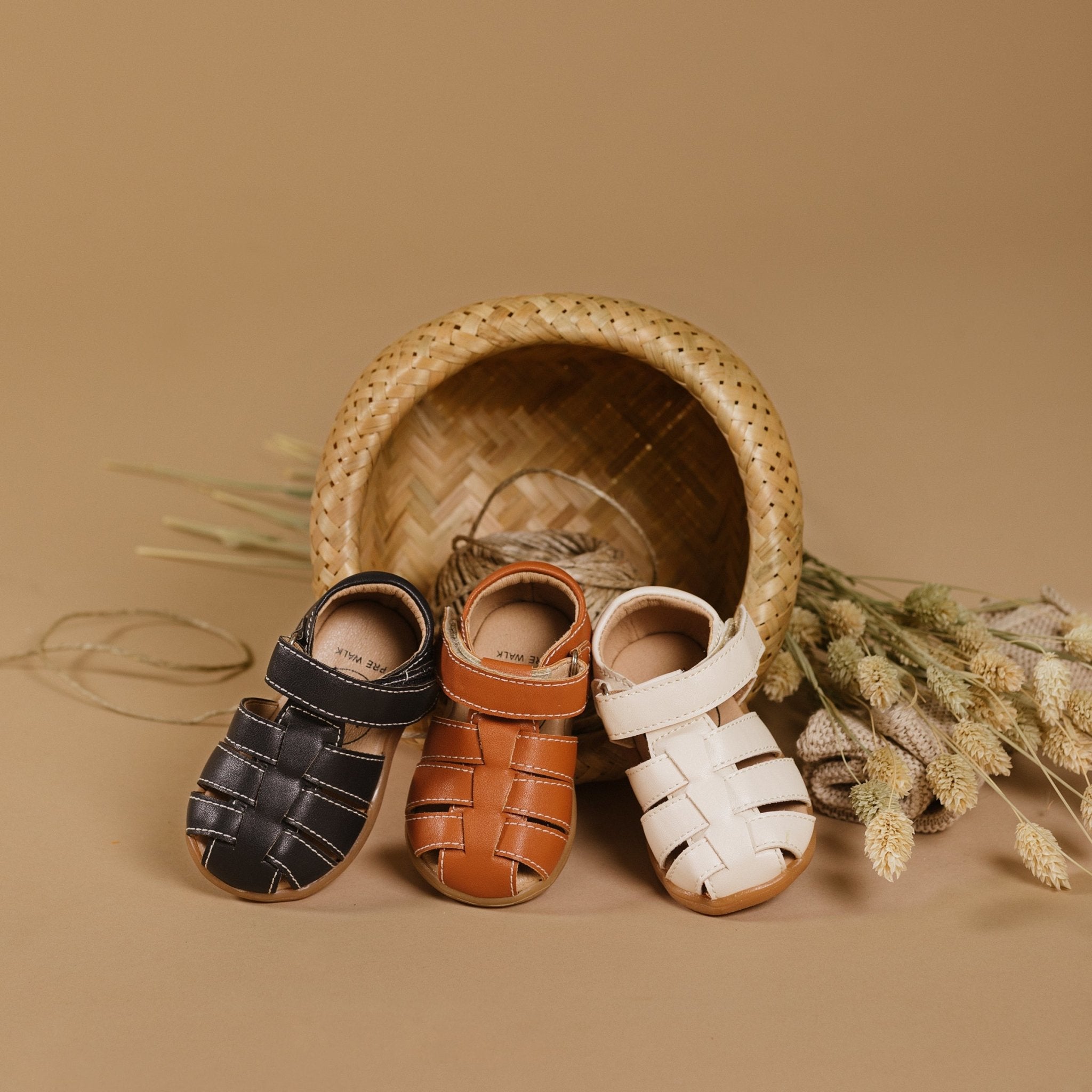 Little Gardener Collection
Today you will plant in your garden. Your little one carefully place all the seeds in the grooves that you made together. Then carefully lay on the soil and take his little watering can and see how the drops cover it all. Every day you go out to see if anything has grown. And right what it is, there is a tiny little crop. Your little one is so happy and proud. Seeing something grow up is a joy.
You really know exactly what it's like.